It's time to stop overbuying and instead choose stuff you love, and invest in it. We believe there is a better way.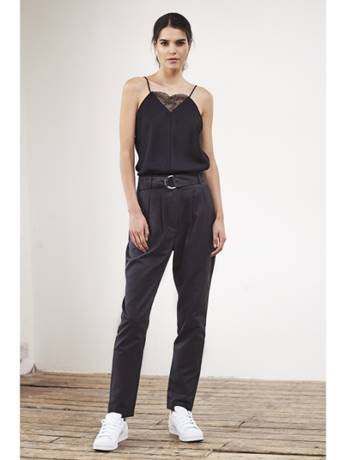 This time it's an alert for shopaholics! Where we girls spend so much to buy our clothes now there is a better way to do the wardrobe makeover. Partners in Crime(P.i.C) style is a place where you can recreate your outfit by just having some of them. These people has emerged with a thought and applied it as well in a very appropriate manner.
P.i.C Style was born out of an obsession to do fashion in the right manner. Simply put, people want to know where their clothes come from and who makes them. As they say,
'Buying with us gives you more. Our P.i.C collection is rotatable and interchangeable, giving you more flexibility than a lifetime of downward dogs. You can create over 50 clean looks from just eight beautiful pieces.'
We people always think to mix and match but at last it just end up with our general taste and does not look that much appealing or different but according to P.i.C style we can create 50 looks from just eight pieces.
"WE ALL NEED TO CARE FOR THIS PLANET.
BUT NOT IT'S POSSIBLE TO CARE AND LOOK CHIC"
It's always hard to balance things like- to spend or to save or to get better in less, to be different in the same. All these things just create a fact in our mind to let go off the things but now it's possible to care yet look elegant by spending less but getting more. Even if you people are not able to buy stuff, there are plenty of videos available of various tutorials to create new styles.
Join us. Rebel.
Be part of the slow fashion revolution.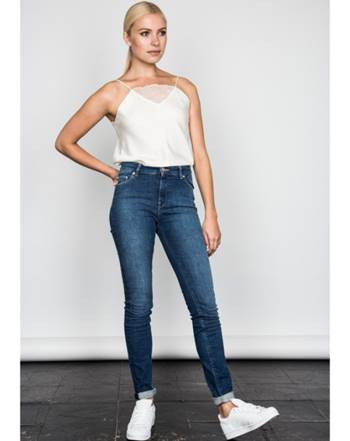 P.i.C style travelled around the word to explore more and find out the people that match there ethos after starting their setup in London. The partners they have with them are- MVDT, Mud Jeans, SUITE 13, MIRABELLE and more. Together these all creates a family to save the planet by keeping fashion in mind.
The category named 'Capsule Wardrobe' have the styles and their different ways to put on so if you guys ever wish to spend less yet want more, just roll over the website and see how creatively it is possible in fashion world to roll with few outfits.
FASHION FOR THE FUTURE
Simran Dhingra
BBA-FE (2017-2020)
Please follow and like us: