We all know that we live in world which changes around us every second and in fashion, every micro second. Our way to explore is not only caged up with the internet, we like to roam around. And that what we we did in Janpath, in all the shops till our feet got pain and box of mind got full of ideas. We moved to the handloom house there and saw the kanthas, phulkaris and many more works with their history and process.
The people told us about the region it belongs to, their work, and the role of our textile ministry in it. When we ever move to the street markets like these, we never feel the help of our internet to know trends. We saw a lot of accessories and handloom with vibrant colors blooming this year in the market.
Janpath itself taught a lot about the mix and match and tricks of the communication that sellers use. Following the trend from last year, this time as well we could see  a lot of mustards, turquoise, blues, neutrals and pastels appearing in the markets. Basket weaves, tucks and pleats in a-lines, straights with the ruffled and bishop sleeves mostly will make this year colorful and elegant and that's what Janpath market' told us that day.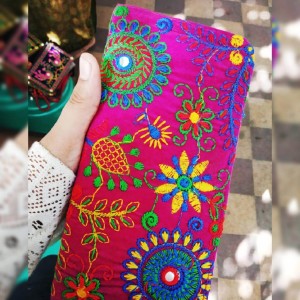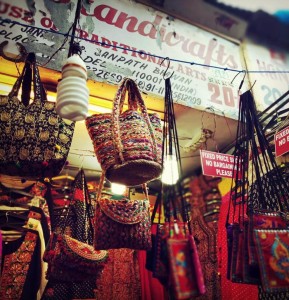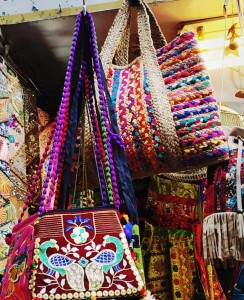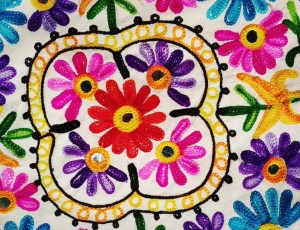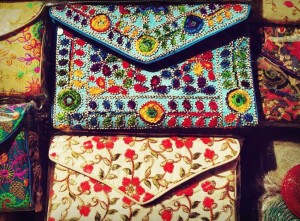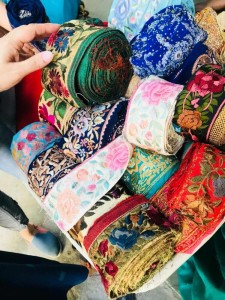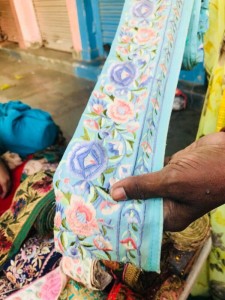 Ritika Raj
BBA-FE(2017-20)
Please follow and like us: