Here comes October or I should say 'Inktober'! In 2009 Jake Parker started Inktober, a popular annual celebration of ink drawing during the month of October. In 2014's Inktober, over 100,000 inked images were tagged on Twitter by participating artists. Inktober continues to be a popular social media phenomenon in 2018, with people appreciating the positive drawing habits and creativity that the concept of Inktober brings out.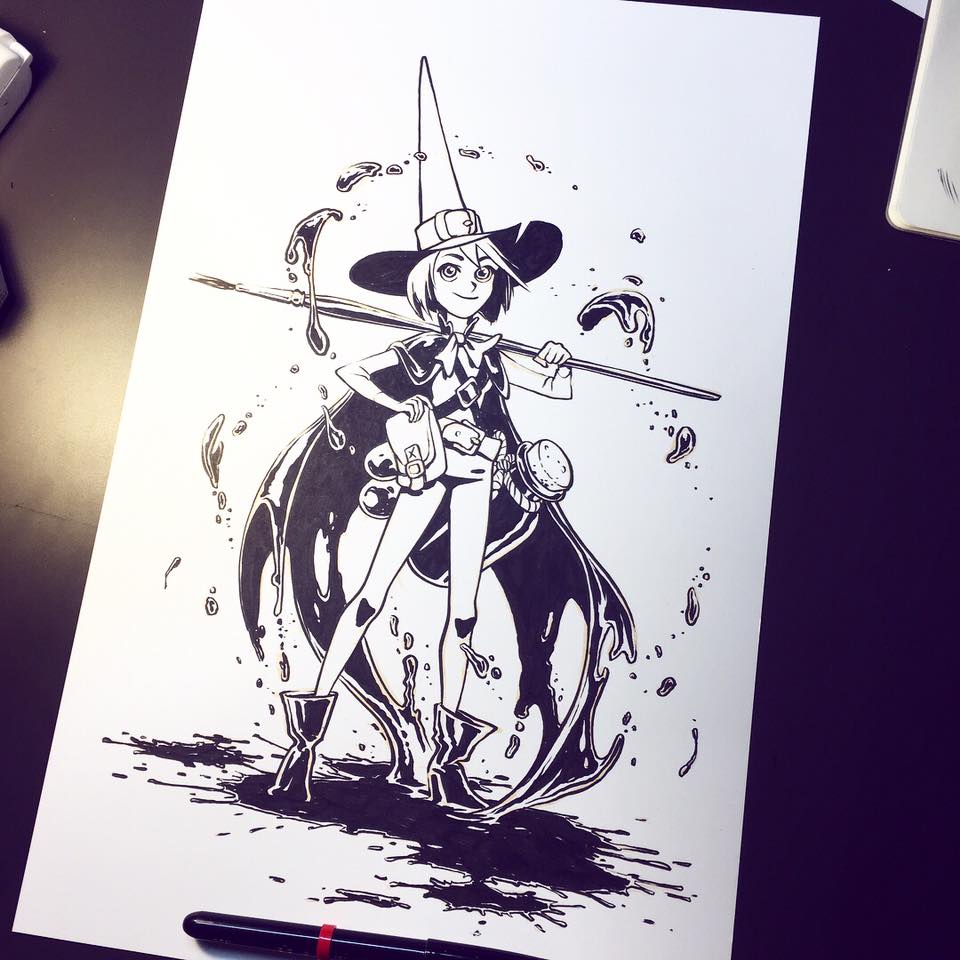 INKTOBER RULES…
1) Make a drawing in ink (you can do a pencil under-drawing if you want).
2) Post it online
3) Hashtag it with #inktober and #inktober2018
4) Repeat
Note: you can do it daily, or go the half-marathon route and post every other day, or just do the 5K and post once a week. Whatever you decide, just be consistent with it. Inktober is about growing and improving and forming positive habits, so the more you're consistent the better.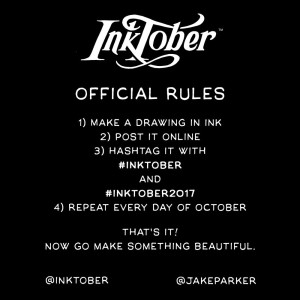 VIJAYA ASWANI
Vijaya Aswani is an illustrator who belongs to Bangalore. She is a great observer yet creates a pun in her every illustrated art. This Inktober, Vijaya participated in an exhibition in Bangalore where she came up with her creations like bookmarks, stamps, cards, and many more. Vijaya has an ability to just observe the people and illustrate its funny side instead of portraying them. She has her Instagram account named @spreefirit and owns a website www.spreefirit.com with 6,850 followers following her.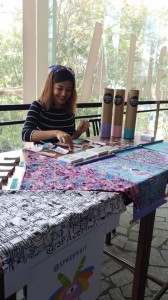 She says that, 'Spreefirit is the heart child of Vijaya. She expresses feelings and emotions through her weapons of mass creation viz. pencils and E-eccentric sense of humour.
Her aesthetic celebrates our idiosyncrasies and imperfections, making quirky drawings of feelings the real portrayal of humans, free from all existential dread.'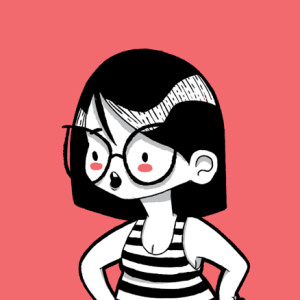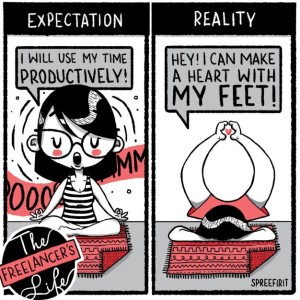 According to Vijaya, an illustration is a way to express oneself with a pun in it that makes it attractive and expressive. People like Vijaya Aswani have taken art to another level. Inktober is a time of year where all the 'arty' people participates and celebrates it with the INK.
Ritika Raj
BBA-FE(2017-20)
Please follow and like us: