The fashion industry today is a multi billion dollar business which is affecting everyone around the world in some way!
Fashion is the second most polluting industry in the world, following right after oil. Due to speedy production and over consumption, the fashion industry has landed itself on an environmentally damaging path, much different than 100 years ago. It was not until fast fashion took over our closets, that the real numbers started to show. In today's world sustainability is a very important factor to focus on as the fashion industry is growing day by day.
Many organizations are working in the favor to promote sustainability. One such great example is PETA! PETA focuses its attention on the four areas in which the largest numbers of animals suffer the most intensely for the longest periods of time: in laboratories, in the food industry, in the clothing trade, and in the entertainment industry. We also work on a variety of other issues, including the cruel killing of rodents, birds, and other animals who are often considered "pests" as well as cruelty to domesticated animals.
Every year, millions of animals are killed for the clothing industry—all in the name of fashion. Whether the clothes come from Chinese fur farms, Indian slaughterhouses, or the Australian outback, an immeasurable amount of suffering goes into every fur-trimmed jacket, leather belt, and wool sweater.
This tells clearly that we are heading to wear the living ones after killing them, just to wear! No one will get agree that we all are involved in killings just to look nice and different.
In the year 2018, people took a step towards getting vegan moreover to promote and get awareness of sustainability. Organizations like Arture, which is vegan fashion accessories brand, are in the running to make this world sustainable by using materials like 100 per cent Mediterranean-derived natural cork fabric, which is sustainable and cruelty-free, to design sleek wallets, handbags and travel accessories for women and men.
It's very harsh to listen and see that just to look good, people do killings; to obtain materials in this fashion industry, they do not care of lives. But on the other side it's true that people are working over it as well. We should keep in mind the following things at the time of starting over a garment-
Think of organic fabrics
Ignore fabrics like fur, pure wool and more
Try to design the garments which do not include animal skins
Think and look twice for the fabrics and it's blends
Last but not the least,
Love animals with the real smile not the greedy smile!!!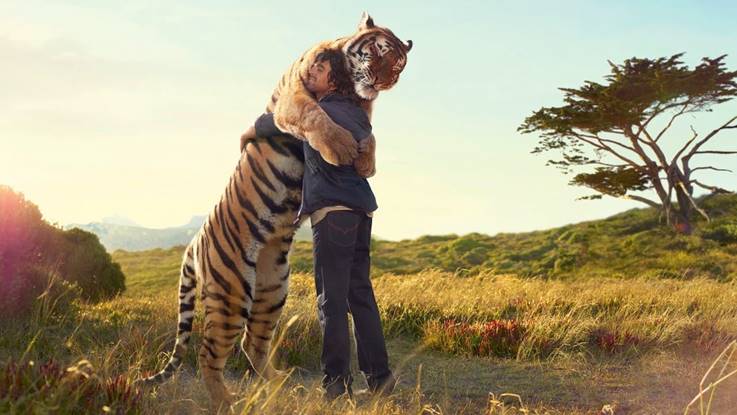 Shubhi Goel
BBA-FE(2017-20)
Please follow and like us: