A wardrobe stylist, also fashion stylist, is a consultant who selects the clothing for published editorial features, print or television advertising campaigns, music videos, concert performances, and any public appearances made by celebrities, models or other public figures.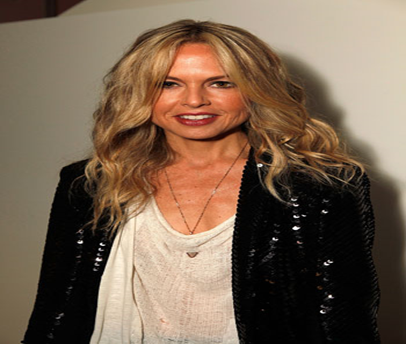 Following trends is what every girl wants, so here are some styling tips for each one of you. You can follow the same if you love this look or you can create your own looks. Styling is always crazy if it's within you and you want to give yourself some unique look , try it out.
Plus benefit of reading ahead? As the wedding season is all around, we thought of giving some tips on styling for the same so you can create the same look with skirts or plazzos, as you like if you need something new.
Different ways of styling a duppatta
Style your duppatta with a crop top(if you don't want to go with a crop top, choose a plain top) along with a palazzo or pants in the following ways:

Saree style
One side dupatta
Over both the shoulders
Lehnga style dupatta
Bengali style drape
Saree style: Tuck your duppatta on one side of your pants or palazzo and fllowed by back to front.
One sided-duppatta- one can clearly undesrtand from the name that duppatta is taken on one side of the top falling down stratight and can be either struck on with pleates or just leaving it as it is.
Over the shoulders: wearing duppatta like one wear it on the suit i.e. from one shoulder to another shoulder. It gives a cowl to your duppatta.
Lehnga style duppata: dropping of dupatta on one shoulder to carrying it in other hand like one carries in lehenga style to give your garment a lehenga look
Bengali style duppataa: everyone is aware of bengali sarees, they are so beautifully carried and its fall is amazing so why not to style it over it. Draping of duppatta in bengali saree look will give your garment a definitely unique look.
ACCESSORIES
Accessories are must to go with your style but what matters is how you carry accessories with your look whether to give it a modern look or whether to give it a traditional look.
Let's see:
To give it a traditional look carry your boho accessories like a boho earring to neckpiece to rings.
Or if you love being a classy modish girl go have your western accessories on, girllll.
Some places to get your accessories in Delhi could be be Lajpat Nagar, Sarojini Nagar, Pallika Bazar. So go, rock it.
FOLLOW YOUR VIBES!!!
FASHION IS WITHIN YOU!!
CREATE YOUR OWN LOOK
Simran Dhingra
(BBA-FE)[batch 2017-2020]
Please follow and like us: