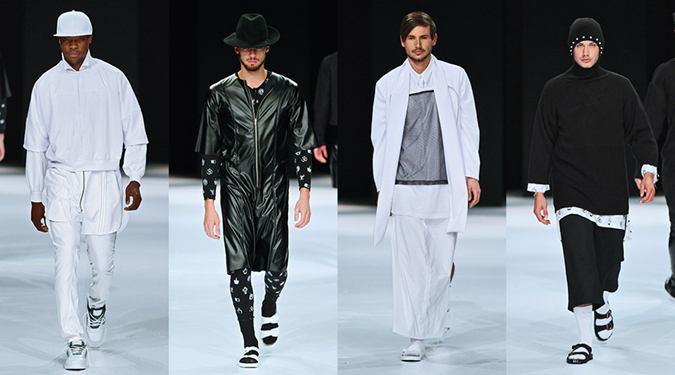 The fashion industry has a wide range of trends which change every now and then and people always adapt to them. Moreover, in some countries, there are different scenarios in fashion and the adaptation levels vary. This activity of adaptation in our lives keeps us growing in a certain manner and we feel updated and a part of the society.It is a common affair but yet important to be discussed because of the increasing speed of trends.
Every creative person such as designers, journalists, writers, bloggers, photographers and the like are making efforts to meet the brief and get the adaptation parallel to the growth of globalization. The aspect of globalization in a certain manner opened the doorway to meet and greet the ideas of different cultures. The businesses are spreading widely and fashion is taking its place on a higher scale everyday.
Some brands like Levi's, Coco Chanel, Mc Donald's and more faced challenges when they moved to other countries

and looked at their cultures, rules, convenience, comfortability and affordability.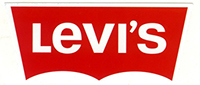 So there is not only design which needs adaptation but also the aspects of life and the country where the business is planned or about to be settled. Taking the example of Levi's,  the weight of their denims in New York City and in India is way too different as people in India are not comfortable with the ones available in New York. So, their businesses in different countries have different production criteria and rules set by the government as well for the dyes, tags, labels, packaging and fabrics and the business has to be molded accordingly.
Therefore, Levi's productions runs on different rules for separate countries with different preferences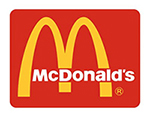 and that is how  adaptation proves it's existence in today's world. It is as important as the profits of a business and proves that it is an important aspect for businesses to run effectively and on the other hand, for the consumers to greet the change.
 Shubhi Goel,
BBA-FE (2017-2020)
Please follow and like us: