Indians are always fond of fashion in this 21st century and if we look up to our youth, they teach us a lot about confidence and fashion together. Moreover, this time the collaboration of Mochino and H&M has made this year full of pop and creativity. The news about their collaboration came in April 2018 stating that they will be releasing their first collection together soon. This created an excitement factor among Indians who are very fond of products from Italian Fashion Luxury.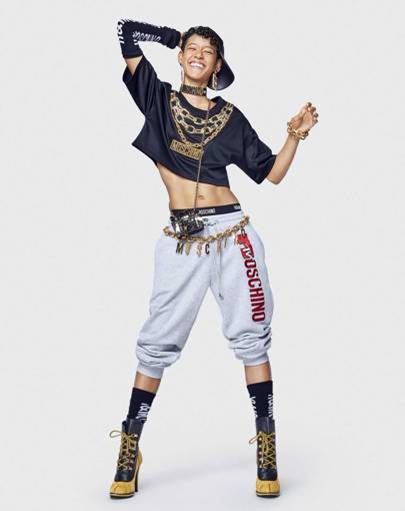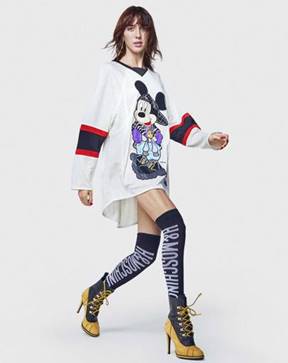 The Creative Director of Mschino 'Jeremy Scott' relates the entire collection with fun, pop, creativity and mood of the party by keeping in mind his family and friends to show positivity, love, and diversity.
From tracksuits to bold accessories,  there is something for everyone from Rs.799 to Rs.30,000 which was expected from Jeremy.  The collection is all about OOTT outfits which is full of joy, creativity, fun and pop. Indians are already very attracted to H&M for its comfort, affordability, style statements and the trends, and by the collaboration with Moschino this year, the excitement among youngsters to show up their look in every possible manner has gone to another level.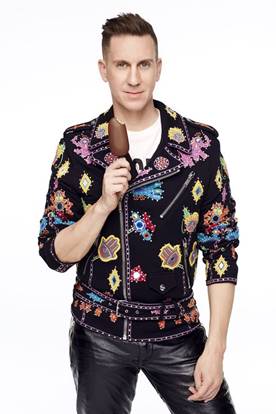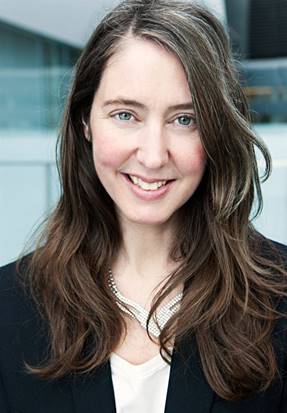 "We love to connect our designer collaborations to the mood of the times," H&M's creative advisor, Ann-Sofie Johansson added of the partnership. These days fashion is so bold, so energized and so much about making a statement with what you wear.
"Jeremy Scott is all about having the best time with fashion. His work has such positivity, optimism and his amazing sense of humor, all of which makes Moschino [tv] H&M so special."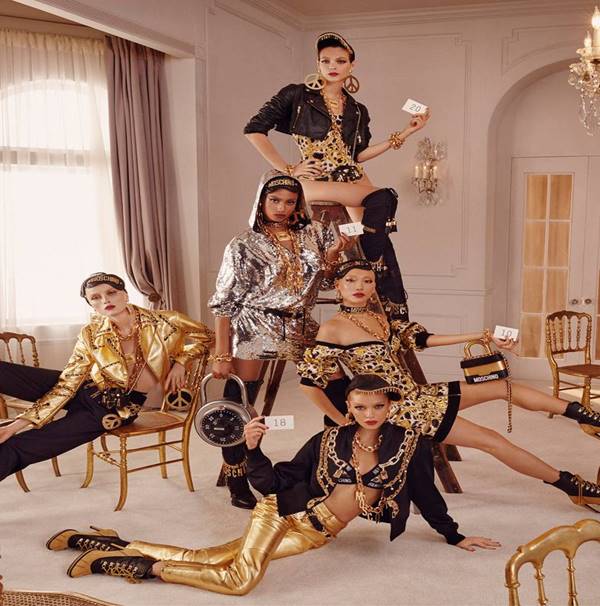 After the release of the collection even the youth spread the Moschino love around whole social media with their own style statements. From bloggers to the celebrities and youngsters the comfort, fun and joy is there all around in parties, get together and on festivals as well. This spread of excitement has told a lot about the consumer behavior towards something out of the box in design and collaboration as well.
Ritika Raj
(BBA-FE)[batch2017-2020]
Please follow and like us: