Deepika Butola is an inspiring influencer and a blogger. She always is very fond of creating an attitude of healthy yet stylish life. Deepika has also done a MTV show Dating IN THE DARK'.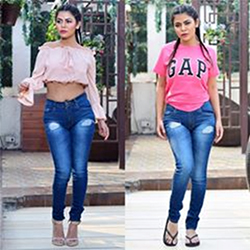 As an influencer, it's hard to get the right content for the audience is what she thinks which defines her mindset towards the dedication to make people understand the right set of rules in life with a style.
Priyanka Chopra as her style icon depicts that Deepika is a liberal yet independent empowered women who believes that style and fashion is a language in itself.
We always have our mantras to live our life by creating a statement in mind about who we are and what type of dressing sense belongs to us, defines us.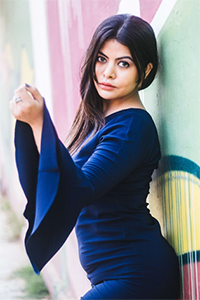 After getting such thought in Mind, every person tries  to find out ways to dress and make it a signature style which would in-turn define many thoughts of that person and even the lifestyles and seriousness towards it. So, according to our young influencer here's what she expressed personally for her way of living fashion and life, "I always loved wearing stylish outfits since my childhood. I took my passion for fashion with
my blog seriously. I draw inspiration from anything and everything around me. It could be movies, fashion magazines, nature or blogs. I do not follow trends blindly. I take into consideration my body type and comfort before adopting a trend. The explosion of blogging and e-commerce has totally revolutionized fashion and brands approach to fashion. Fashion blogs has a huge potential to influence big brands as they closely relate to people and street style. Comfort factor is an integral part of fashion, so pay due heed to it. Furthermore, know fashion trend by engaging in Eastern and Western cultures to get the best of both worlds."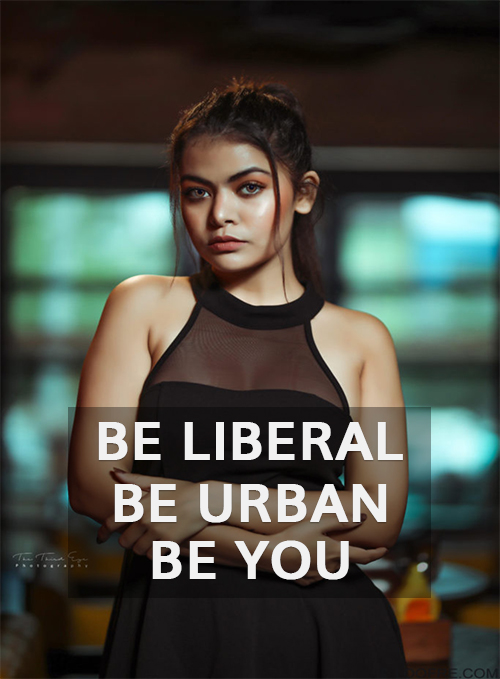 Ritika Raj
BBA-FE(2017-2020)
Please follow and like us: