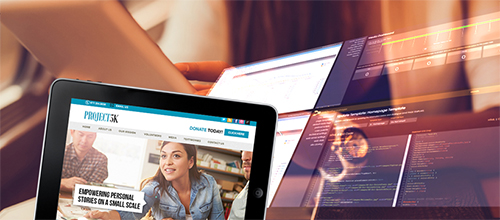 Fashion industry these days is a very wide and day by day growing business in itself and that is why there is a need of development every second. Businesses need something new everyday to get a different identity and that is why web designing these days is way too important in fashion industry.
People out there are running their businesses and some of them are well known from the start but get stuck somewhere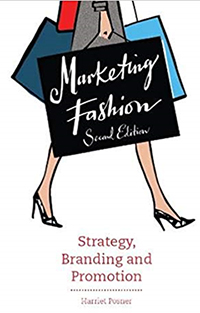 somehow at some point of time to grow more. So, web designing is the life saver for them and a new challenge as well to grow more in an efficient manner with a touch of designing and convenience as well. To start web designing there is no tangled path for it, people can do it in a simple manner as well if they want to do it on their own.
You just have to set a domain name, have to get a hosting and then have to play around with the settings and add ons like you do with an android phone. Yes, there is coding and the technical path as well but you just have to set it first and then in some time you yourself will learn the operational path. This activity is efficient at least to increase some knowledge to handle the everyday kick challenges by yourself and to learn something new to earn, learn and sell more.
This whole concept of web designing has an impact all over the globe and therefore has increased the globalization as well. People do their businesses all over the world with just one website, they grow, they expand, they learn and they earn.
Web designing is to cover of the whole social media and if the whole process seems to be difficult and moreover you are not in a mood to spend more for the web designing team then you have the access to your social media. We all know that this discussion has been already applied in people's lives but there are some of them who don't know that even Facebook and Messenger now have the option to create business pages which can do marketing of at least up to 40% of their expectations.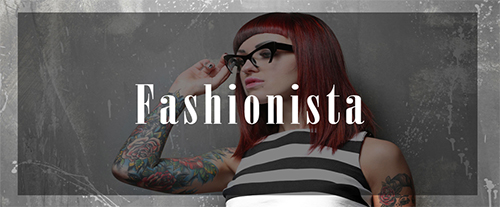 This all gets carried away when there is the will to do the business and to get it grow as a human only.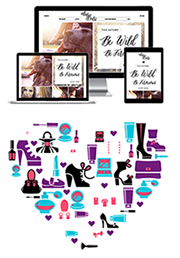 Our businesses are the artificial humans who has to grow every single day and need something for the process.
Web designing is the root of that process in this century as the internet is on peak in our lives and we are depend on it somehow in many terms without a denial. So, the whole process of the web designing is very creative, innovative and exciting in itself as after sometime you feel like you are designing your phone theme with a launcher and this appear to be very easy and handy after some time. After that you can add any theme, plugins, appearances, settings, securities, e-commerce themes and many more features just to make it secured and visible in the society.
There are certain domain and hosting sites like Go Daddy, Webgate, Hostgator and more who helps you to buy the identity of your site with the certain name that belongs to you only.
Once you start with this you can learn about this step by step and can get access to the growth of your business easily. This web designing can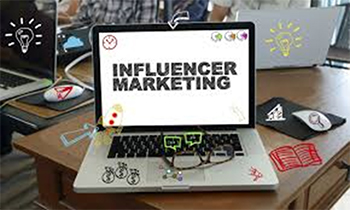 help you getting the side income as well to create a freelance web designer image,   by the time   people gets specialized with their work as they learn and gets the   experience. So the task has   it's pros a lot.
Moreover, in this era people must be familiar with the technological opportunities   they got to   move ahead by creating their own identity with all the knowledge and   experiences they   earned  day by day by doing the mistakes and learning to resolve   by never forgetting their   own  touch to add in it.
Ritika Raj
MBA-FE (2017-2020)
Please follow and like us: